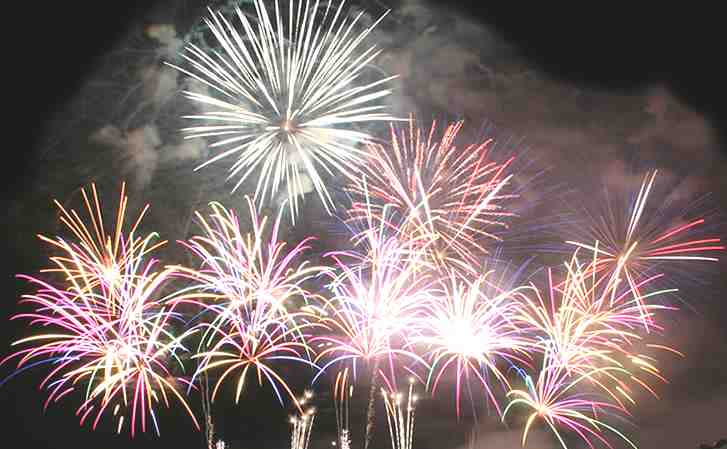 I find when I am doing any kind of food watching, that weekends KILL me. If I am on a day off then I am too lazy to make breakfast or lunch. And then I make bad decisions. Well this past Saturday i had a day off after working 100+ hours...
Victories from Saturday
Got up and went for a 6km walk around beaver/elk lake with my WW buddy
Dancing Queen Mom
Went grocery shopping for salad and salad fillers. While shopping I became starving and no word of a lie, I picked up at least 10 really bad foods for me and ended up putting them back.
Signed my lease to my new place
Bought a bun from the bakery went home and roasted a sweet potato, made a veggie burger. (only ate half the veggie burger)
Bad Non Victory Moments from Saturday
Had Chinese Food for dinner BUT we didn't eat in because I knew if we had the smorg I would be done... instead I limited what I choose in my take out container... sigh still not the best for me, but the smartest way to go.
On Sunday I worked and had a much better food day... LOL, sorta, i had some pumpkin seeds for lunch, who knew they were so high in fat! On Sunday night I went jogging for my very first time! I was so scared, i did way better then I thought I was going to do... So proud of myself.... Huge Celebration for this victory!